Sidiou & Anniou Brand introduction
Sidiou & Anniou was founded in 2010, focusing on the R&D, design and production of functional intelligent environmental clothing, including functional down jacket, ski suit, outdoor suit, functional heating suit and functional sun-protective clothing and cooling suit. Each piece of clothing has gone through at least 49 processes. In the past 10 years, Sidiou & Anniou has made continuous innovations in fabric, technology, pattern and functionality, and its clothing quality, warmth retention property, sun-protectionand intelligence have been widely commended at home and abroad.

We take social and environmental protection as our responsibility and use renewable resources. The fabrics and trimmings of our products will use recycled and biodegradable fabrics as raw materials. Waste materials will be reused, and the products can be biodegradable. We always pursue the use of renewable resources and environmental protection.

At present, Sidiou & Anniou clothing is popular in 42 countries such as America, France and Italy, with millions of people wearing all over the world. Our group is doing a multi-brand clothing business, with intelligent heating suit and sun-protective clothing as our main business. Headquartered in Baoan District, Shenzhen, Guangdong Province, the company has three production bases: Humen, Dongguan,Lianzhou and Qingxin in Qingyuan. The factory has passed BSCI, SEDEX and ISO certification, and has modern manufacturing workshops, Japanese-brand equipment, automatic hanging equipment and automatic cutting machine.

Once founded, the brand was registered in America, Canada, Europe, China and other countries and regions. Nowadays, Sidiou & Anniou products have successfully entered the markets of Europe, Britain, Germany, France, Italy, Spain, Russia, the United States, Canada and other countries. Sidiou & Anniou will soon open its flagship store in London, England and set up its European headquarters.

Dongguan Songfeng fashion Co., Ltd. is a subsidiary of its factory. It has passed BSCI, SEDEX, ISO certification. It has 10 years of professional production of knitted T-shirts, POLO, jackets, sweaters, sublimation, outdoor sportswear, swimwear, functional clothing, etc., with a complete variety , Reasonable price, OEM processing development and production. It has a workshop of 5000 square meters, more than 200 workers, 5 production lines, and equipment 150 original JUKI flat cars, YAMATO original trucks, Pegasus sidecars, automatic hanging, automatic cutting machines. The factory has a one-stop production capacity of design, production, inspection and packaging. Dongguan Songfeng fashion Co., Ltd. is strong, with advanced pattern-making equipment, printing equipment, production equipment, and a complete and scientific quality management system. Relying on credit, abiding by contracts, guaranteeing product quality, with a variety of operating characteristics and the principle of small profits but quick turnover, we have won the trust of our customers. Friends from all walks of life are welcome to visit, guide and negotiate business.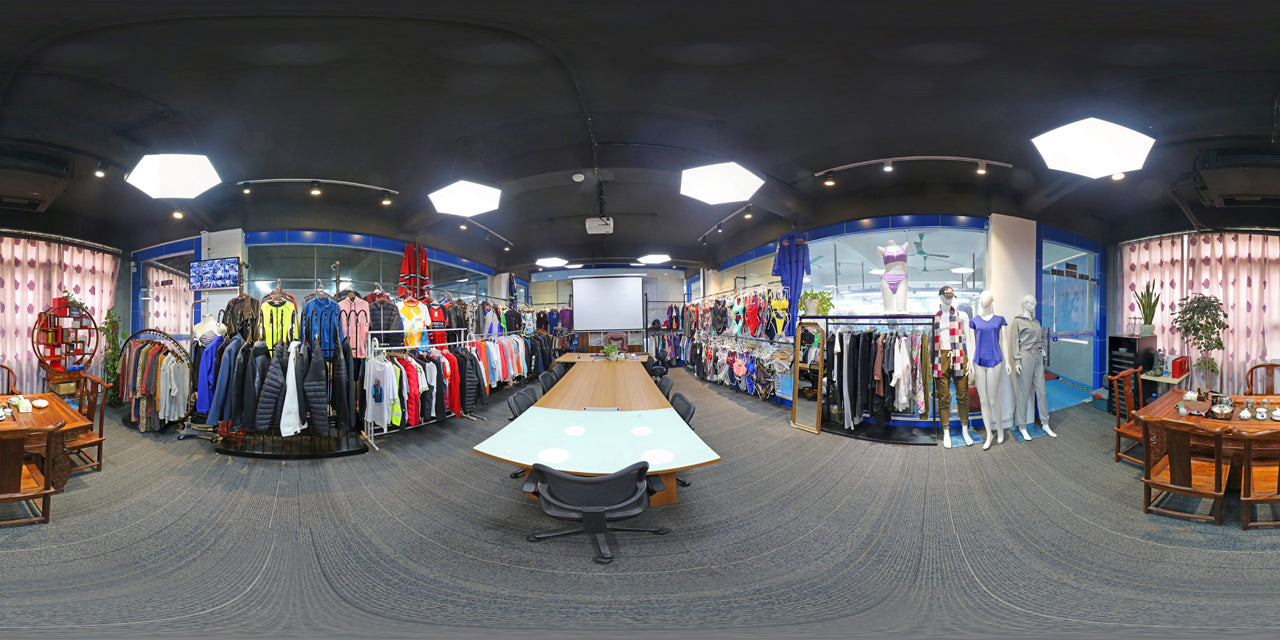 Brand story
Sidiou & Anniou is a world-renowned functional clothing manufacturer, and its products are sold well in 42 countries such as the United States, Britain, Germany, Spain, France and Italy.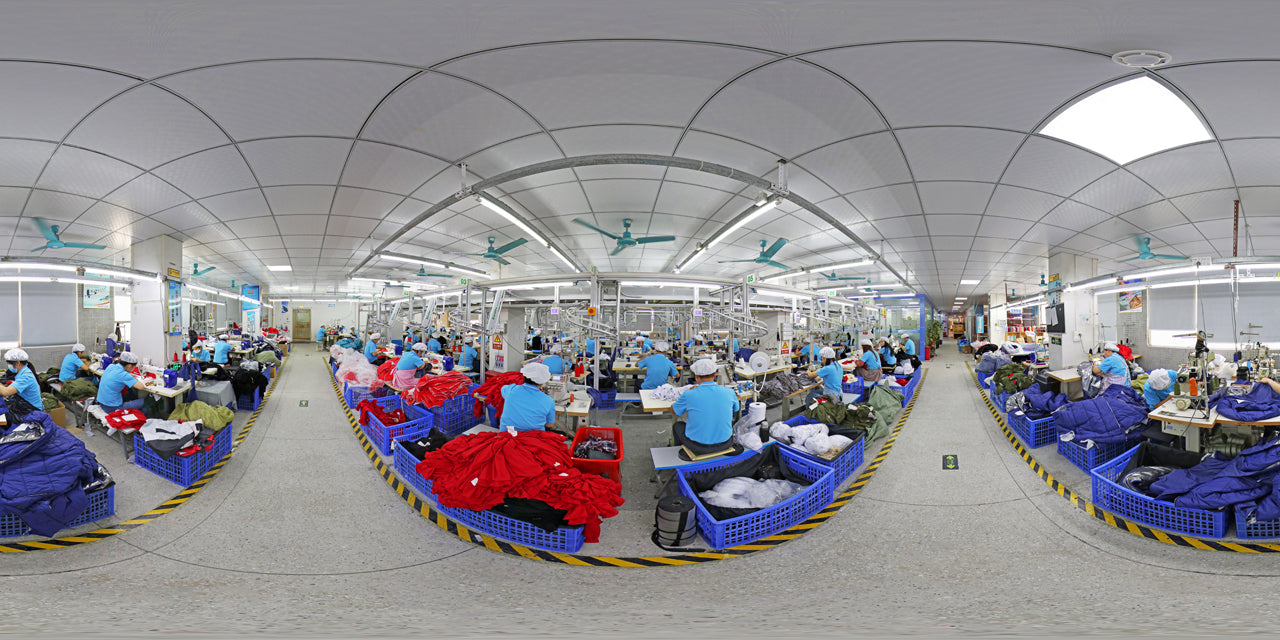 Enterprise idea
Mission: Sidiou & Anniou warms the whole world
Vision: to become the most distinguished functional clothing group in the world
Values: Customer first, Honesty, Forging ahead, Innovation, Cooperation and Responsibility
Slogan: Livingearnestly, Working happily, Staying true to our ideals, Grateful for everything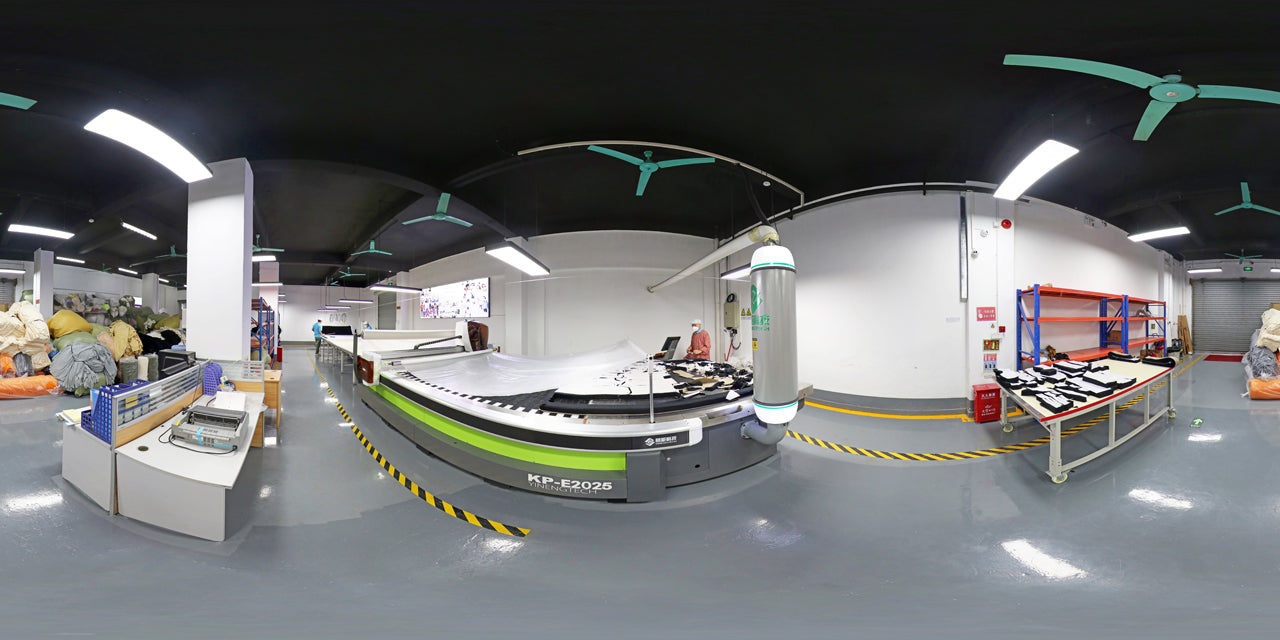 Public Service:
(1) Be eager for public interests and sincere assistance
(2) Help the poor, the disabled and the weak
(3) Reward the society and create harmony together
(4) Benefit communities
(5) Publish corporate social responsibility reports
We introduced CSC9000T social responsibility management system into enterprise management, striving to improve the level of social responsibility management.We strengthened the capacity to fulfill social responsibilities, to advance information disclosure and to manage the value chain, and to enhance the communication and exchange with various stakeholders such as the society, industry, employees, cooperative partners, environment.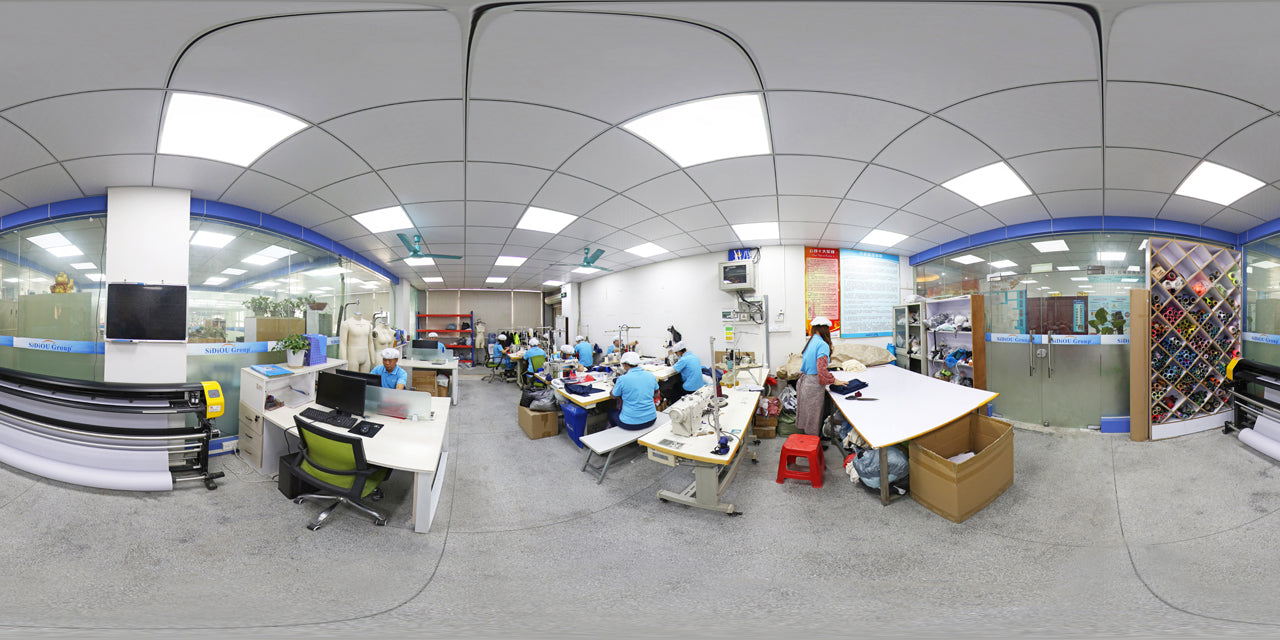 Functional clothings' technology
We select high-quality materials and strive to combine advanced technology with our ingenuity to create professional clothes which are warmer and prevent the down from leaking. The fluffy degree certified by the Swiss blue label is 600+, 30% higher than Chinese standard. Clothing will be smartly filled with down according to the cold resistance level, and keep warm more evenly. Down-proof technology: We use German down-proof needles and mercerized threads, which are precisely sewn with 3 cm and 13 stitches.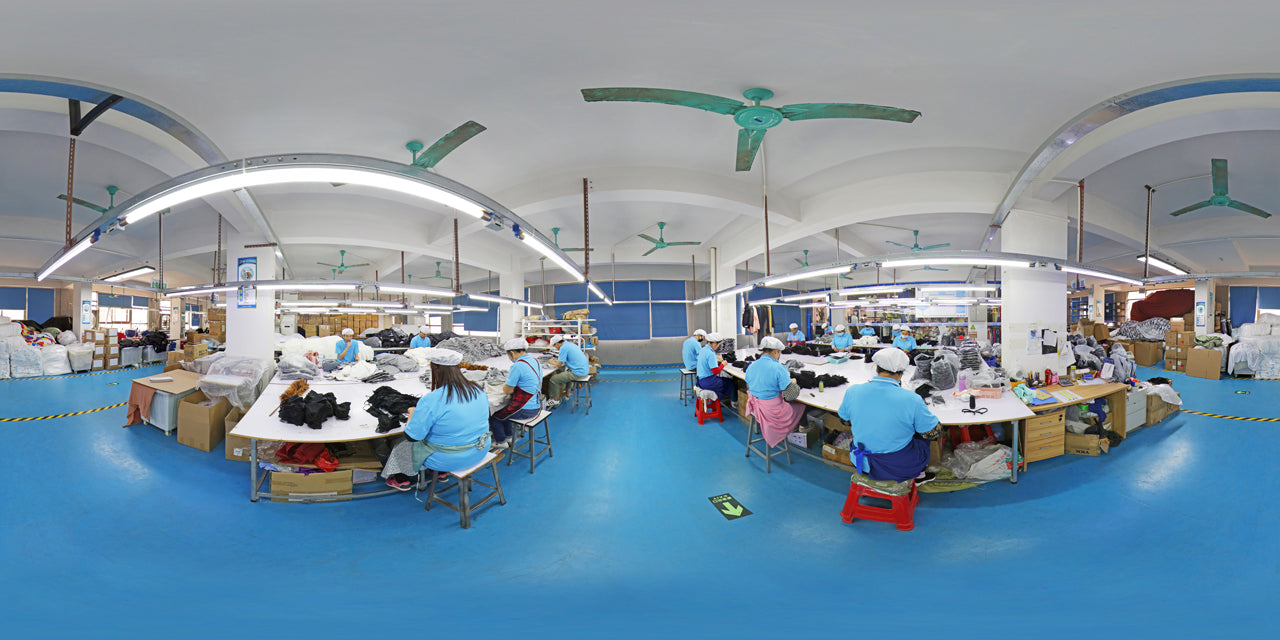 We select quality materials, and strive to combine advanced technology with our ingenuity to create a professional sun-protective clothing that is anti-sunburn and cool. All our sun-protective products meet the standard of UPF50+, and the raw material UPF is used for physical sun-block, which is higher than the national standard.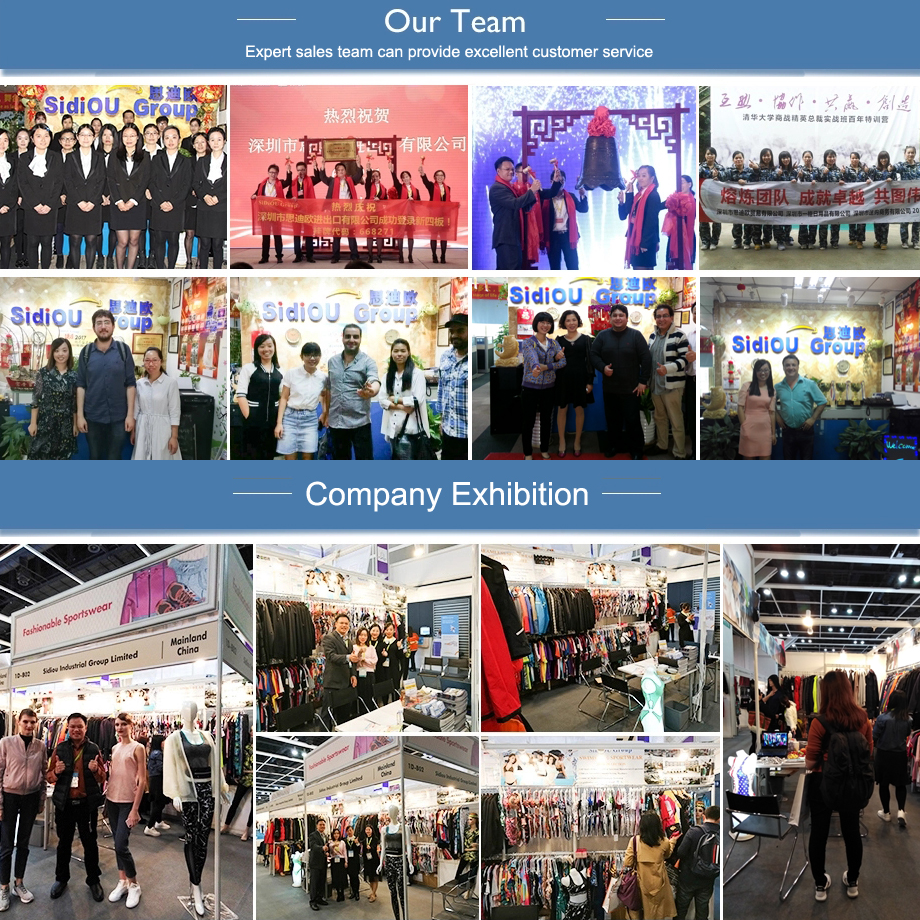 We use environmentally-friendly renewable raw materials, accessories and plastic bags, uphold social responsibility and take environmental protection as our responsibility, contributing to the sustainable development of the clothing industry, the society and the environment.
We cooperate with technology colleges and high-tech enterprises in oursociety, adopt the latest heating and warm-keeping technology to clothes, which are characterized by lightness, thinness and beauty. Our products lead the customization, leisure, sports and fashion of clothes. We are devoted to suiting you best in the world!