THE BEST CUSTOM CLOTHING MANUFACTURER WITH EXPERIENCE OF APPAREL OVER 3000 BRANDS, EQUIPPED WITH ALL THE LATEST CUSTOMIZATION TECHNIQUES.
START TODAY WITH THE LOWEST MINIMUM OF JUST 50 PIECES PER COLOR AND DESIGN.
Sidiou & Anniou is a proud sweatshop-free private label apparel manufacturer with years of experience in assisting clothing brand startups from manufacturing to branding.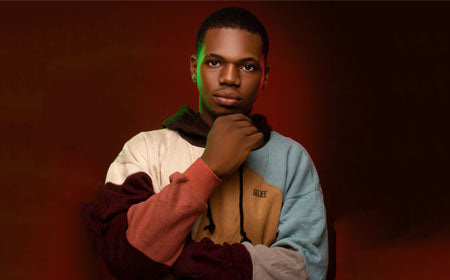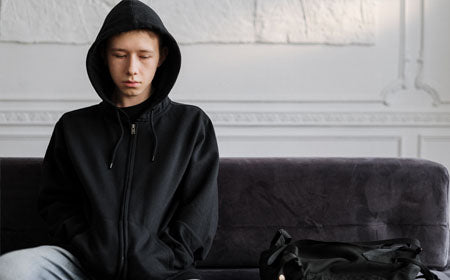 We help our clients master the art of applying design,                    Sidiou & Anniou provides the finest cut and sew                       We also deal in casual wear manufacturing of custom
aesthetics, and functions to custom clothing. Make                       craftsmanship for even the smallest of ordering                      clothing products. Our customers want new styles with
your creative designs stand out by following advice                       quantities. All of our products are made from scratch           added comfort to get all the benefits from this type of
on the latest trends, styles, and looks in the fashion                          after buying the customer's desired fabric and creating          clothing, which are generally hugely popular among the
market. Are you starting your own fashion line?                              patterns out of the construction required for the final             masses. We bring your ideas to life by giving you creative
Reach out to us. We will assist you in not only the                           product. We believe in valuing customers' dreams and           control over design. Our casual wear manufacturing
designing of your product but also how you can                              therefore do not print on readymade products directly         guarantees style, comfort, and functionality so you can move
brand your product effectively. Sidiou & Anniou                                    until requested. So any customization we can                        easily in a less competitive mode.
will also help in custom manufacturing any complex design.                                   achieve.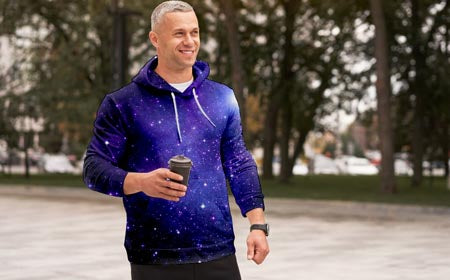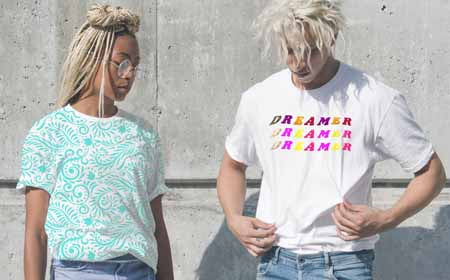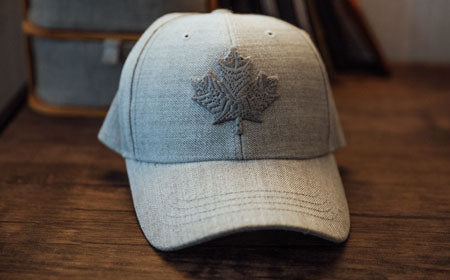 We provide a huge range of printing to customers all                     We achieve supreme quality all-over prints by the                       We offer a wide variety of embroidery services
over the world. At Sidiou & Anniou, we use dye                              best screens money can buy. You can choose                               for unique, custom, or handmade apparel
sublimation  printers handled by professionally                              from our exclusive collection of silk, flock, high                             projects. Our priority is to customize your
trained operators to provide you with flawless                               density three-dimensional, discharge, puff, and                             clothing without compromising on the promise of
printing at any location. Our extensive fashion                                glow-in-the-dark screen printing techniques to                           delivering fast, reliable, and top-quality service.
line of unique and creative all-over printed clothing                       apply to any product you like. If you see a solid                           If you have a polo design in mind that you                        
is created by infusing ink directly onto the fabric,                           color pattern you want to be duplicated on to                              think won't look attractive without embroidery,   
ensuring lossless full-color garments. Sublimation                         any custom apparel, this will be the best technique                    we've got you covered. You can choose from
printing is also ideal for sports apparel manufacturing,                  for you. We have options for feel-less prints as well                     our multiple options for custom embroidery
especially team-based sports such as football,                                 as heavy patterns, all depending                                                    and make your products unique,
basketball, etc. Our extensive fashion line of unique                        upon your requirement.                                                                  classy and professional.  

and creative all-over printed clothing is created                          
by infusing ink directly onto the fabric, ensuring                                          
lossless full-color garments.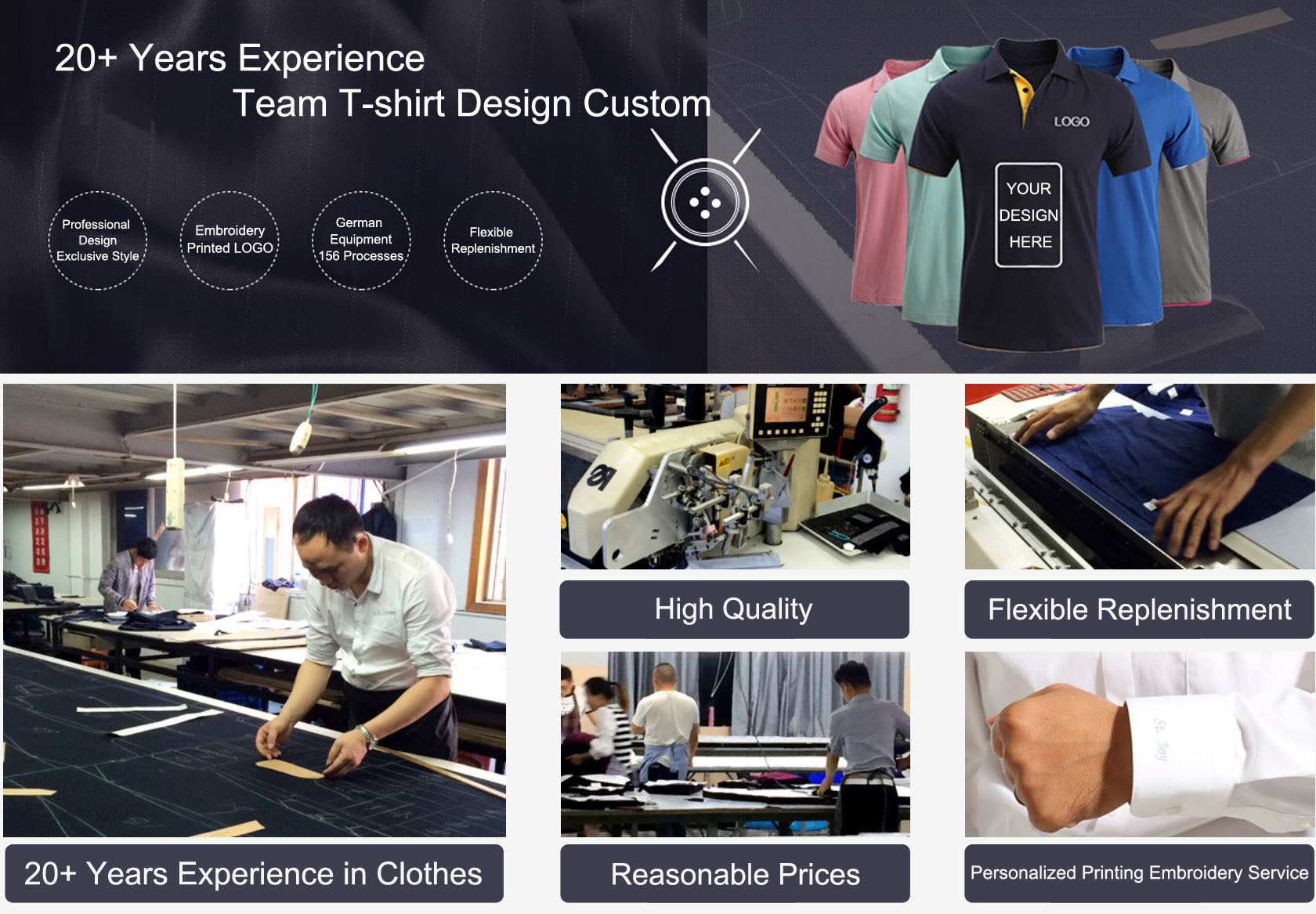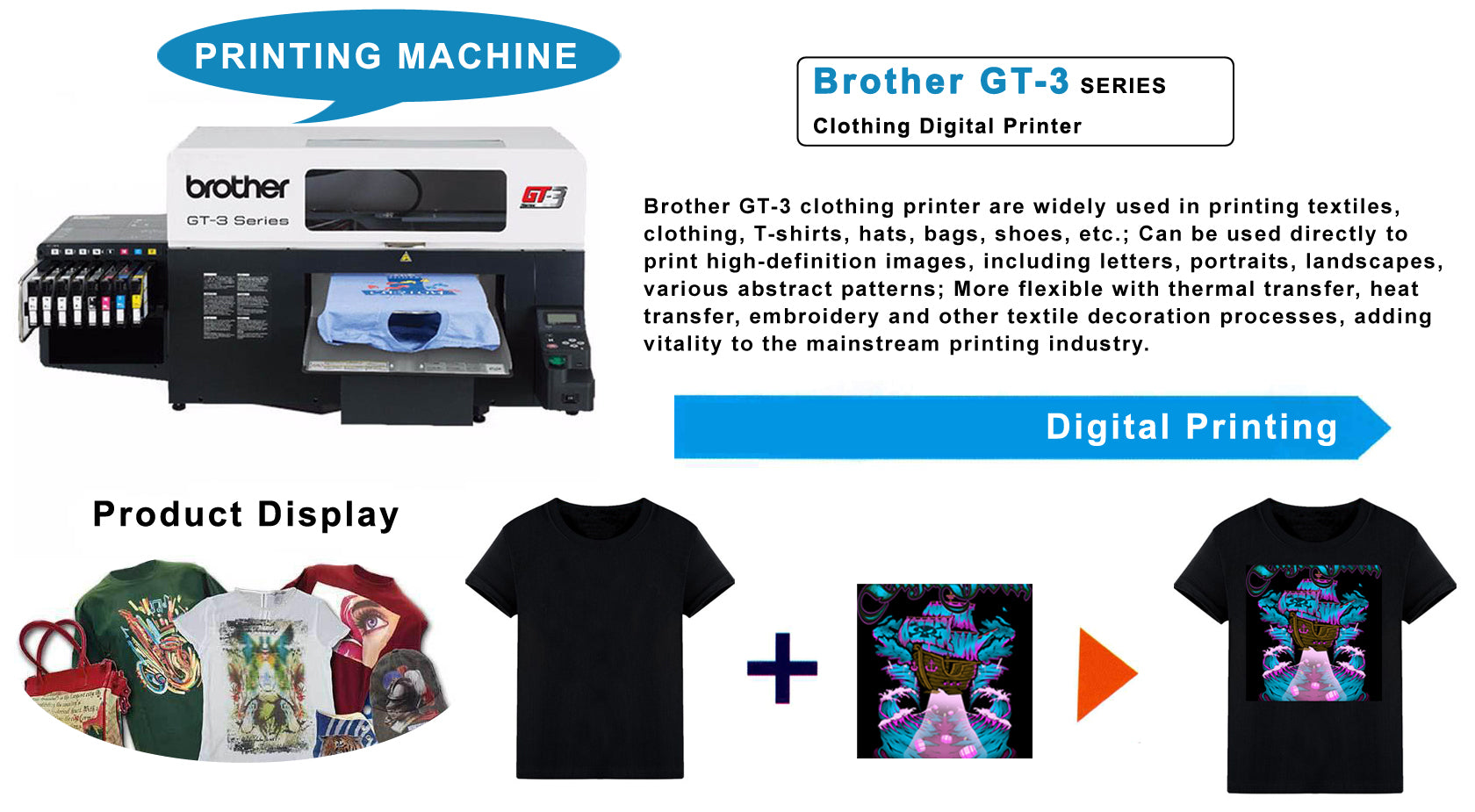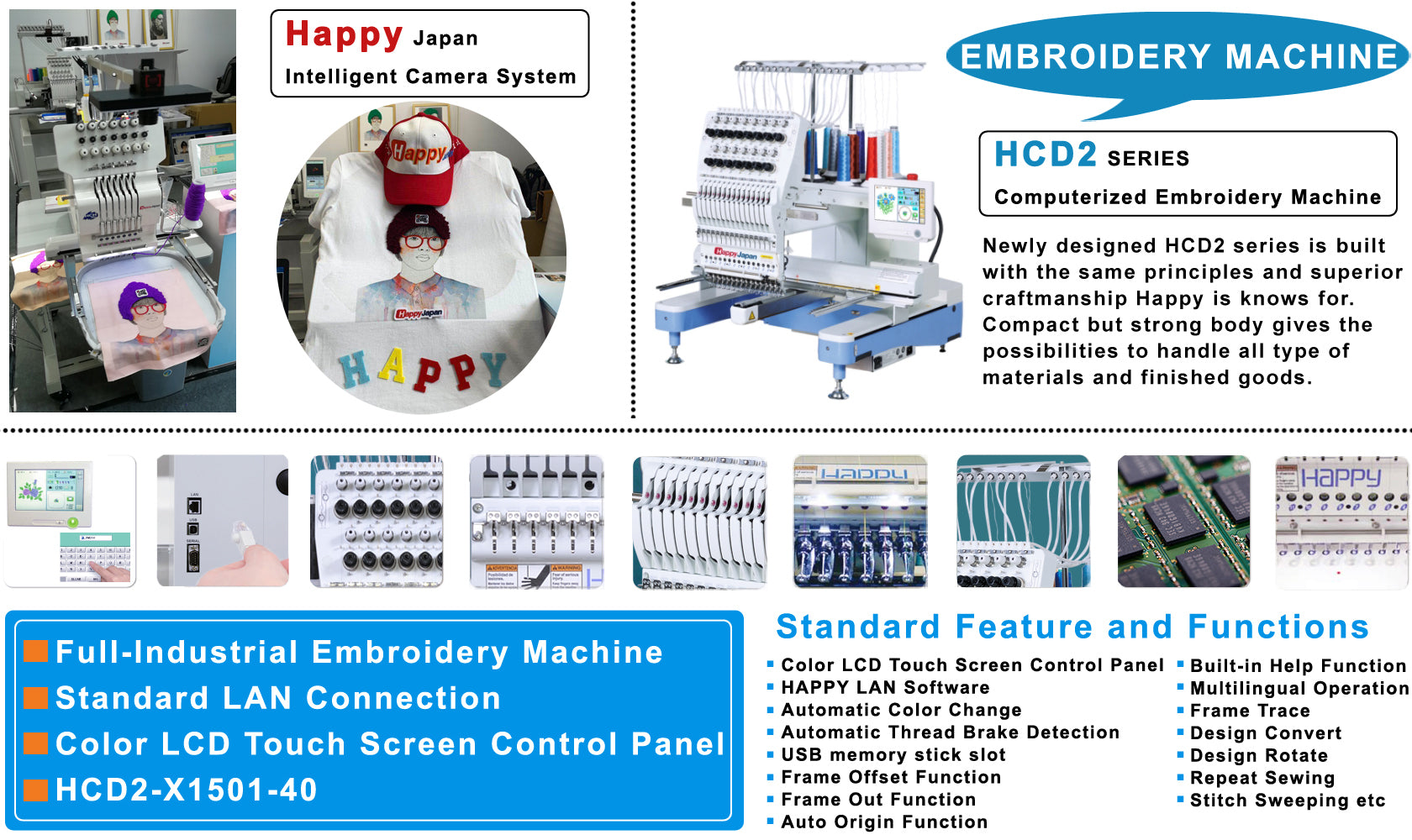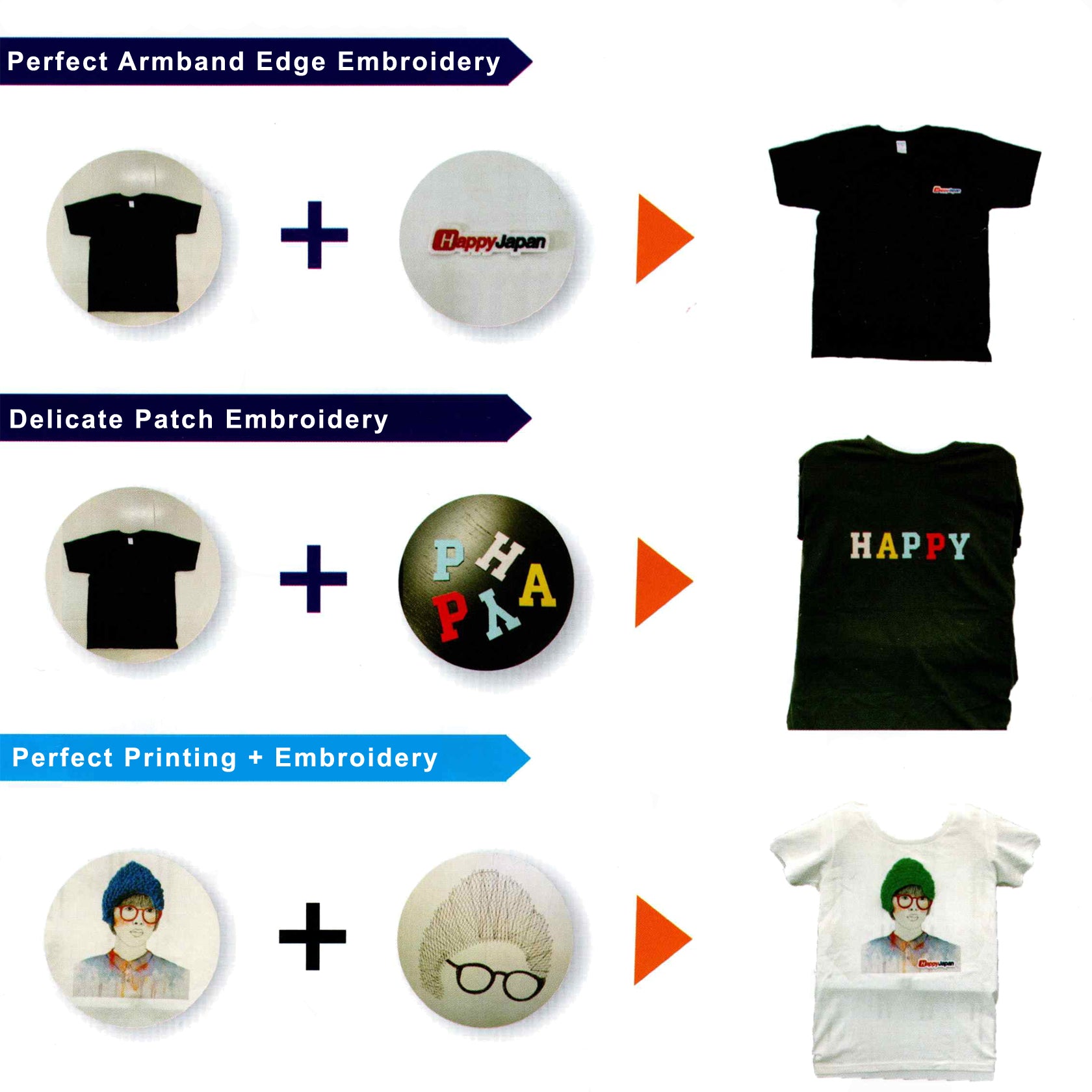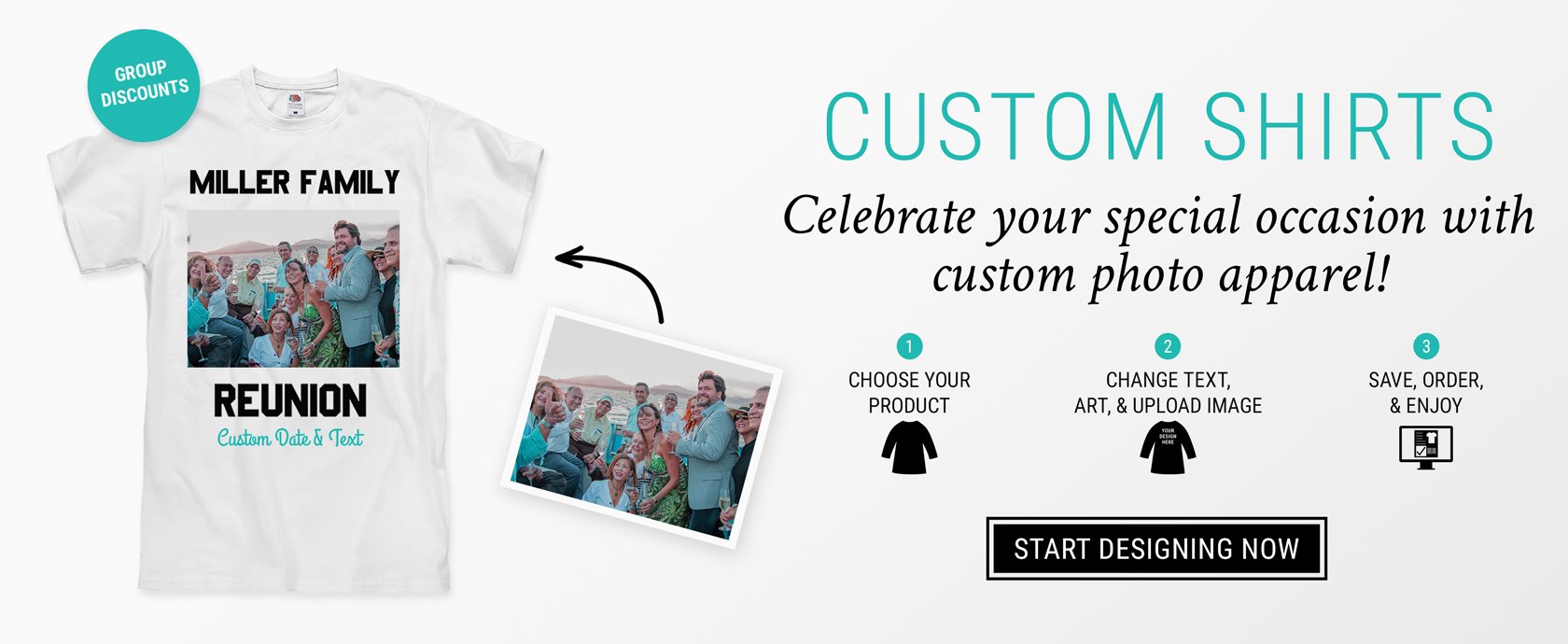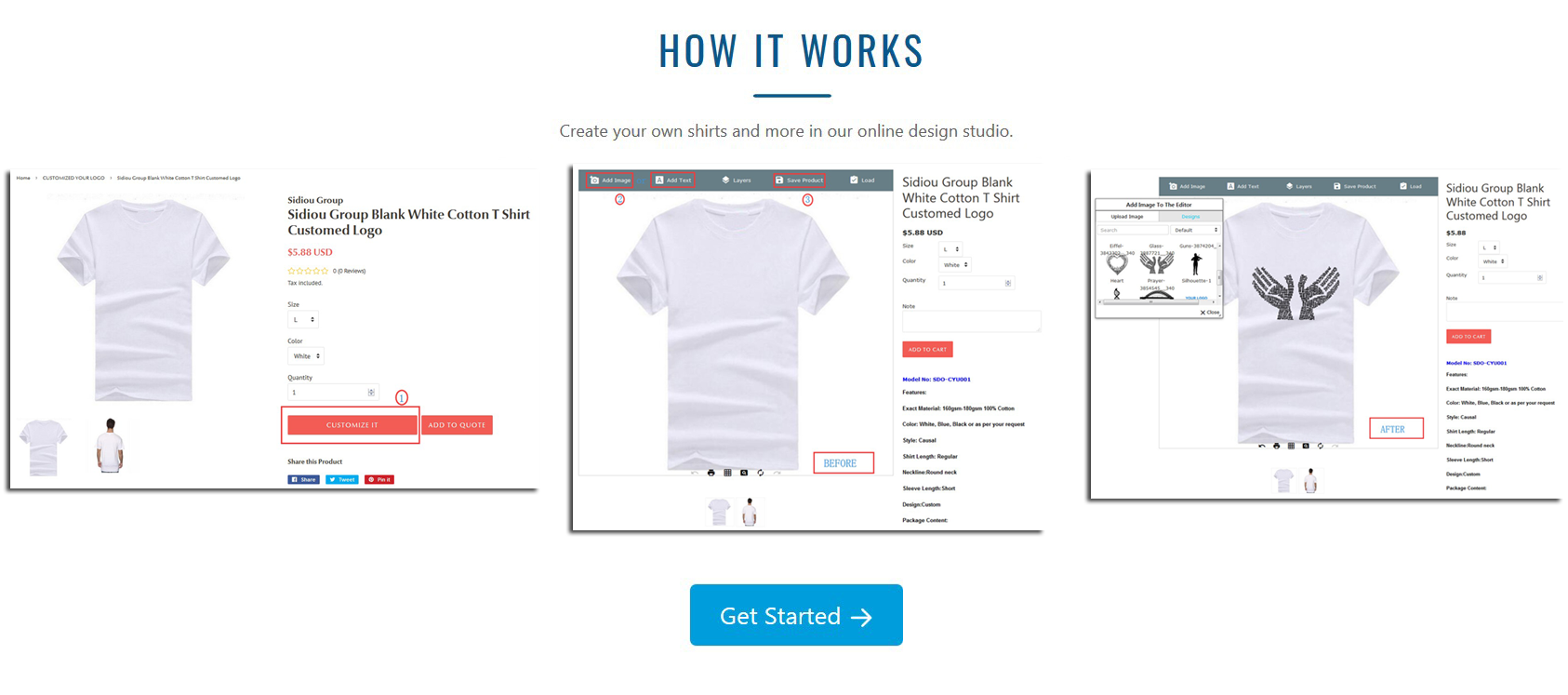 ---